Weird Lore #2 is now on sale.
Featuring eerie tales exploring the unplumbed depths of
decadence & the weird!
First there's the charming tale of the...





Can a three-eyed alien find love and happiness at the end of a noose?


| | |
| --- | --- |
| | Can the billionaire freak regain what little of his sanity remains after these traumatic events? |



And for all you lonely hearts
out there, we present....
| | |
| --- | --- |
| | Can a grown man in a diaper win the girl of his dreams?? |
Or must he turn
to a life
of crime
and deceit?!



Our next story is the gut-wrenching...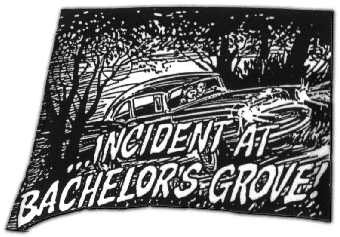 "The moon was full and it was a perfect night to be at their perfect place....
Until...
| | |
| --- | --- |
| Will the young couple find MUCH more than they bargained for in "The Grove"?? | |